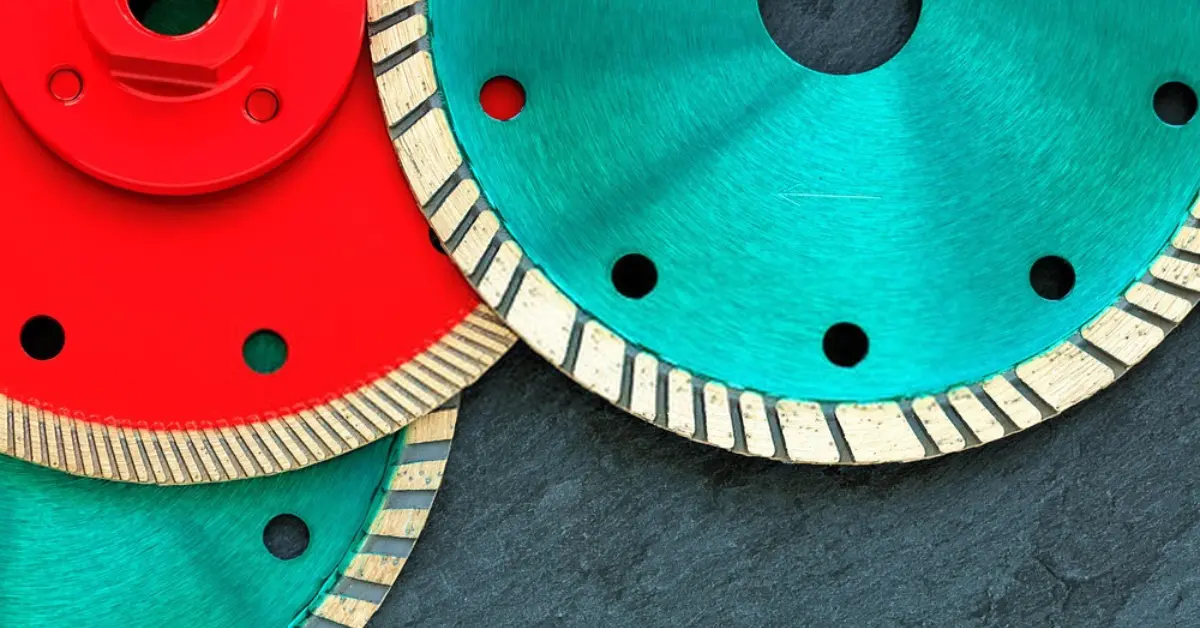 Diamond tools – how are made?
Diamond tools are a general terms that stand for tools with diamond technology. This kind of technology is generally based on diamond grain that for asportation cut different material type.
Diamond tools – how are made?
There are many kind of diamond tools and this means that there are many kind of diamond application. The sintering is the most famous technology that create diamond segments. With hot pressing and free sintering we have a perfect combination of diamond grain and metallic bond. This is typically used to have a hight hardness of diamond segments.
Diamond segments : applications
Diamond segments are made with a perfect mix of diamond powder and metallic powder. During the manufacturing process we can choose different kind of diamond grain (concentration, quality and size) and different metallic powder (quantity, typology, size etc.). For this reason each combination of powder with a unique processing program is called "formula".
You can immagine how a formula is important for a manufacturer. Big chemical lab, and genius engineer could develop a formula very specific for each material you have to cut. However this is not enough. All the manufacturer can state that experience is more important of theory for most of the time.
From 1960, La Nord Srl develops in house formula after formula with the mission to offer diamond tools with very hight performance. If you want know who we are click here. You can also consider that this incredible job have not an end as each material could change year after year.
The materials that you can cut, drill or polish are:
Glass
Mechanical components
As you know diamond is the strongest material of the world. For this reason the little grains can eat all the other material perfectly.
Diamond tools : products range