Diamond tools since 1960.
Emerging in one of the most important Italian granite industrial areas (Val D'Ossola), we are specialized in cutting granite and other stone materials. Thanks to a great deal of experience and demand from Italian and foreign markets our products are extraordinary suitable for other materials such as cement, asphalt, ceramic porcelain stoneware, and refractory parts. Persistent ongoing research and innovation leads La Nord to process other products (combined materials) suitable for the new market.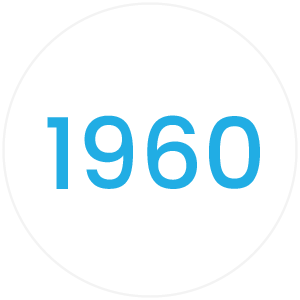 NASCE LA NORD
Mr. Lino Della Piazza established the La Nord Company "La Nord Diamant" in Val D'Ossola, Italy. A company specialised in producing stone cutting tools.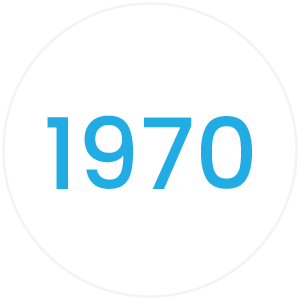 New manufacturing processes
Our company initiates new production processes within the following sectors: building, asphalt, ceramic, refractory parts.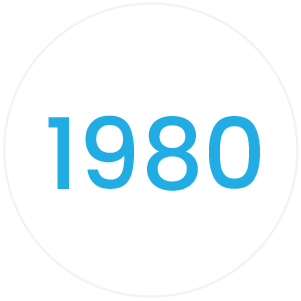 Corporate Structure Change
Ms Paola, Mr. Lino's daughter, joined the company as Chief Executive Officer and established "La Nord S.r.l.".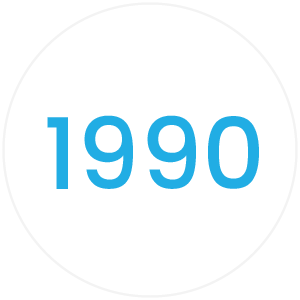 AMPLIAMENTO COLLABORAZIONI
"La Nord S.r.l." supplies and cooperates with big multinational tools-manufacturing brands.
The "Made in Italy" value. Most companies in this sector diminish the value of their finished product buying from Asian countries or relocating their production facilities to eastern Europe. La Nord S.r.l. understands the difficulties of this historical time and decides to invest in the "Made in Italy" product by expanding the overall sales network. It is not only the strategic goal: to create a specific product for every type of customer, aware that history has proved us right.
Our Vision, customer's satisfaction above all.
Increase customer's benefit by providing a tailor-made tool to save time, cutting precision and other production processes. The combination of La Nord tool and the user's ability will produce a high-quality product.
Our focus: Look for the best solution to meet the customer needs.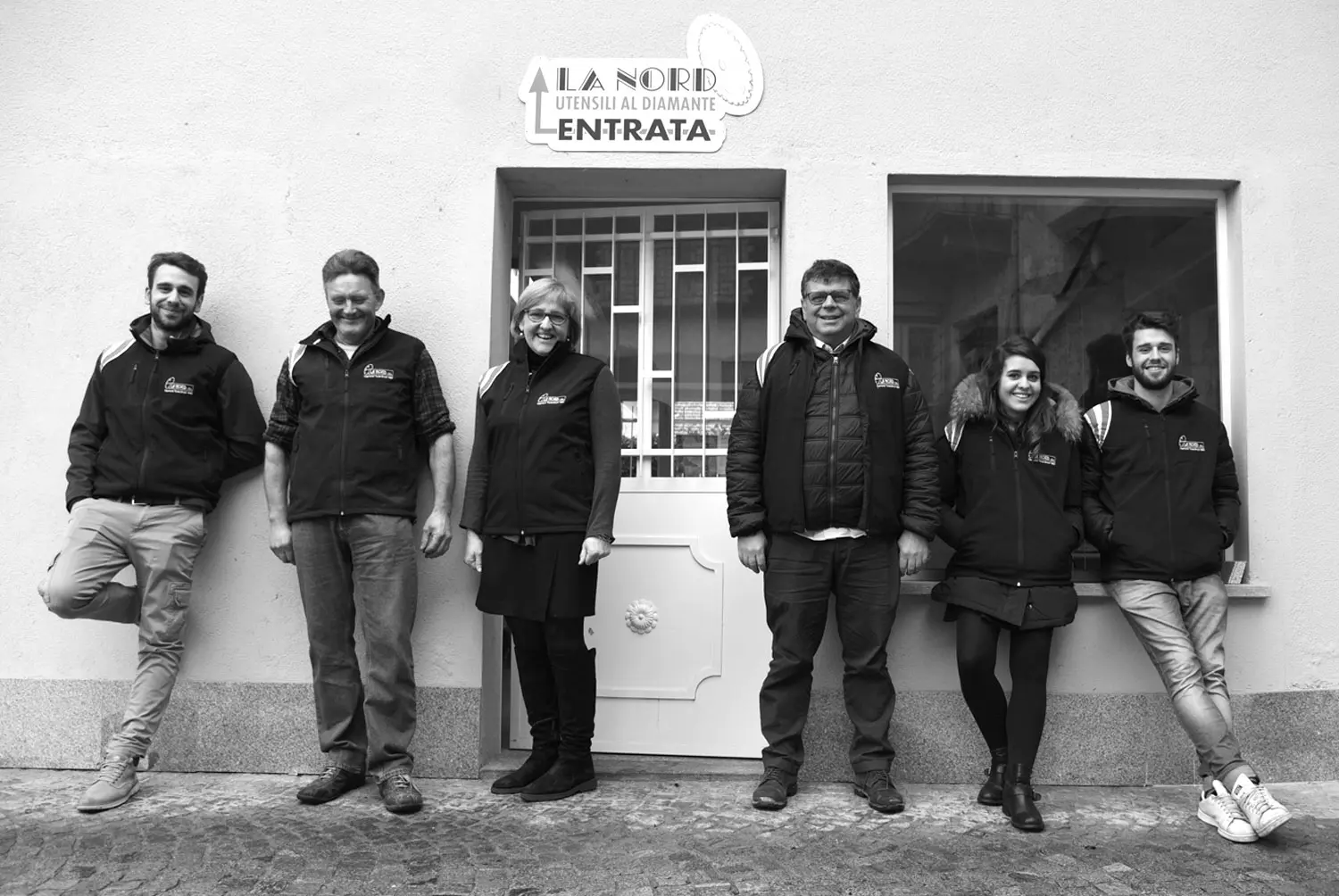 Do you need a tailor-made diamond disc?
Feel free to contact us, we will reply to your inquiry.
Subscribe to the newsletter