Cutting and coring for construction
Diamond blades for cutters, motor cutters, asphalt cutters
Professional diamond blades for cutting reinforced concrete, asphalt, granite, bricks and other building materials.
Hole 25.4 + T / 30.00 – segment height 10mm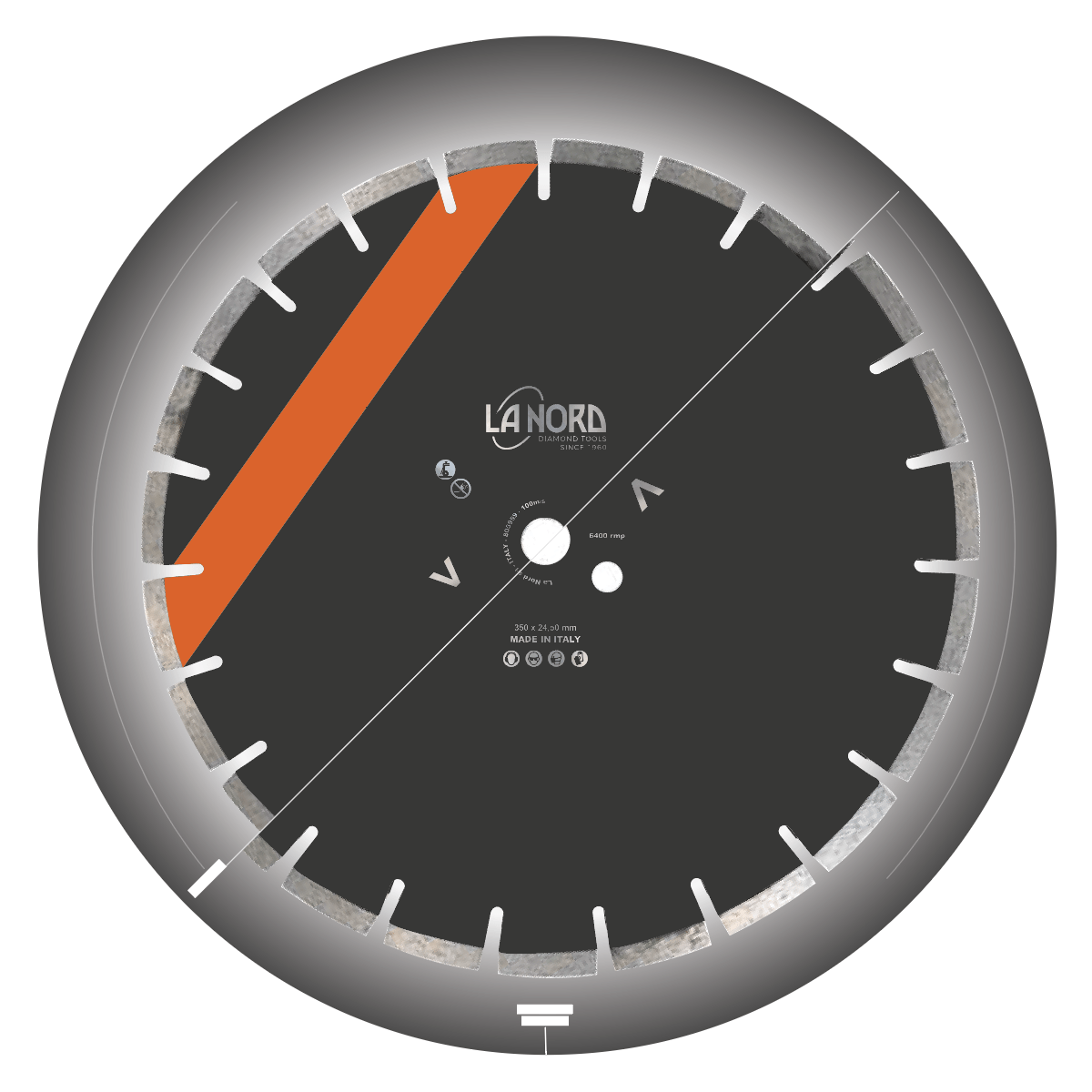 UNICA
Universal use for
numerous building materials
H10 mm - Hole 25.4 + T (30.0)
fast multi-material cutting
from Ø350 to Ø1000mm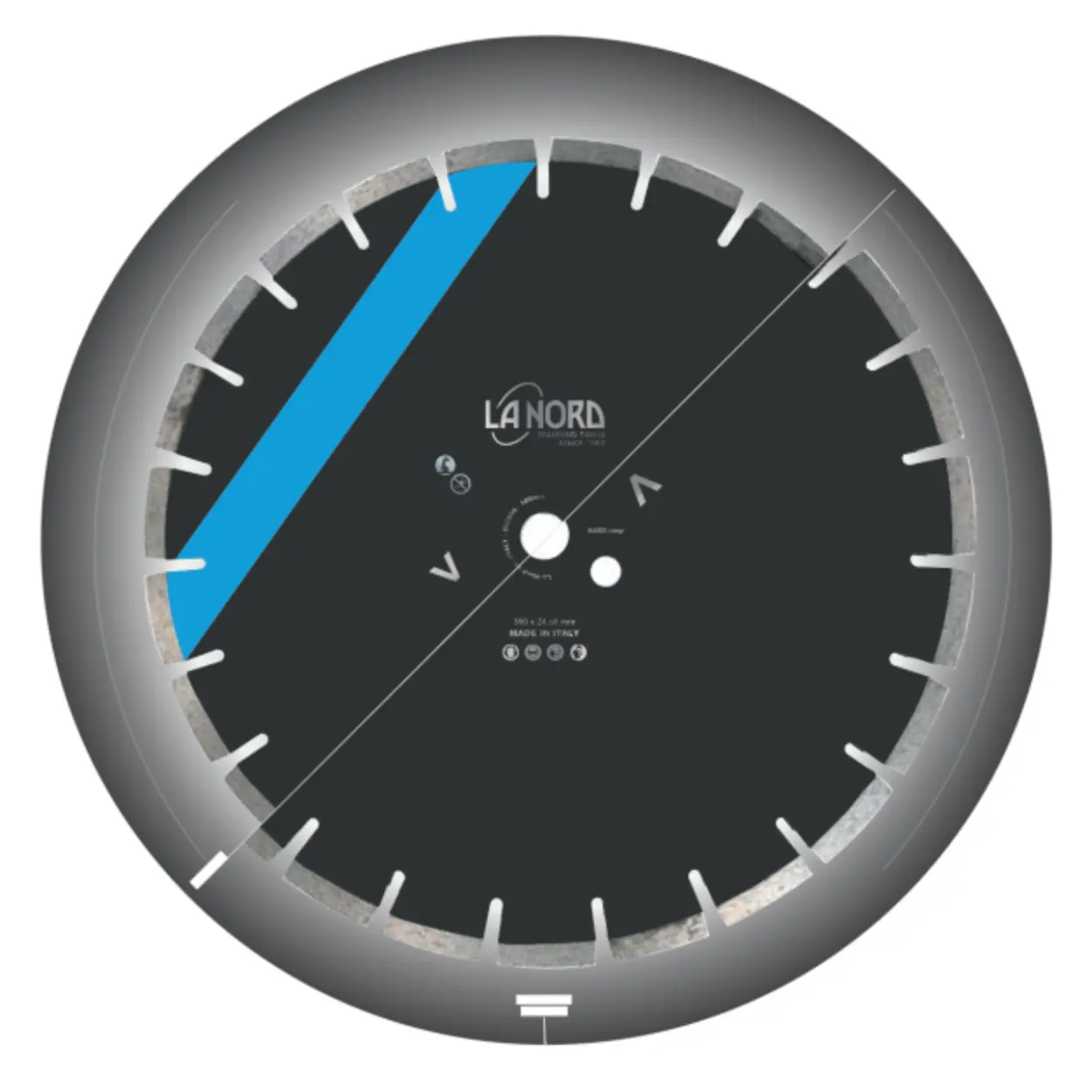 ASFCEM
For cement and asphalt
H10 mm - Hole 25.4 + T

to cut soil
from Ø350 to Ø1000mm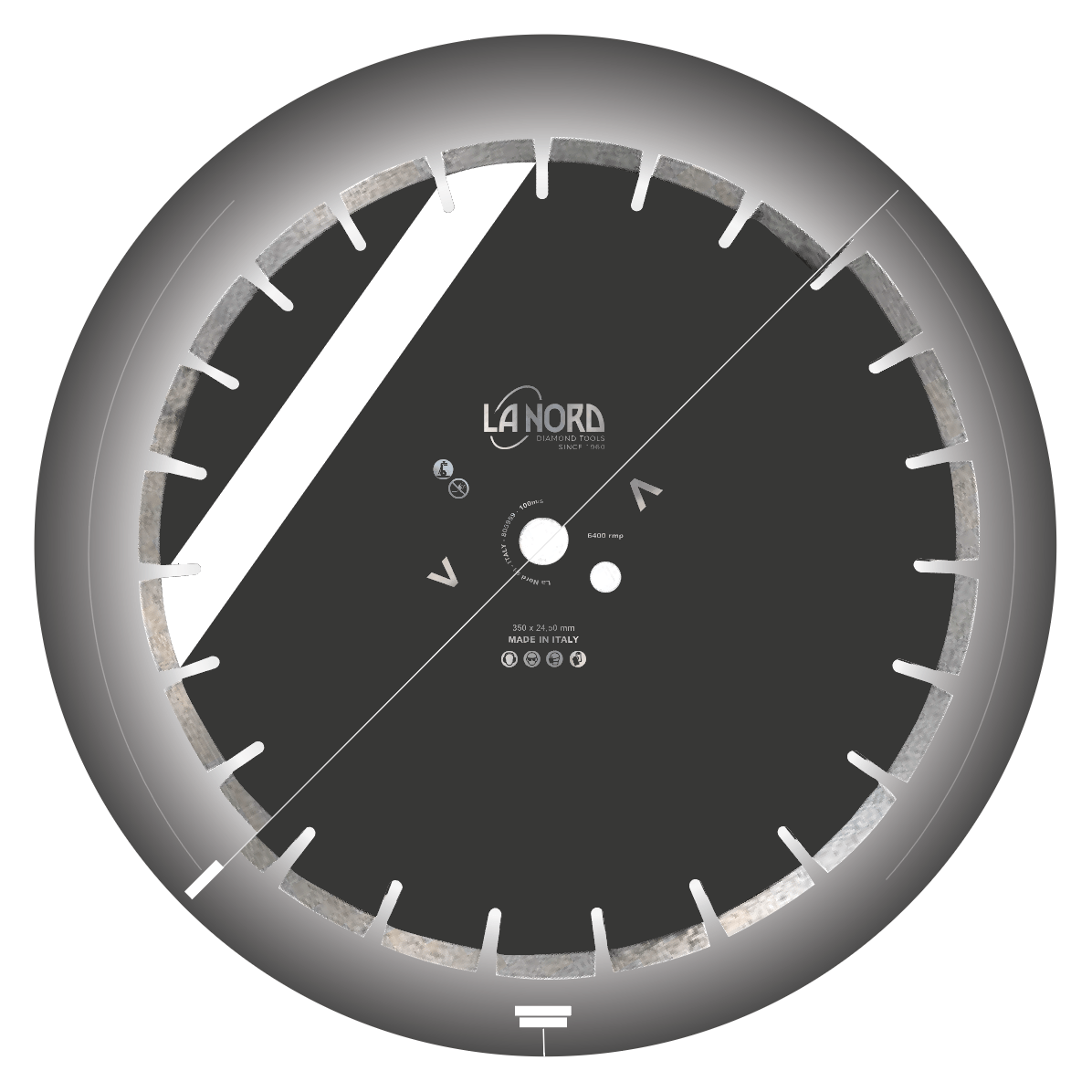 ASF
Through asphalt and abrasive materials
H10 mm - Hole 25.4 + T


from Ø350 to Ø1200mm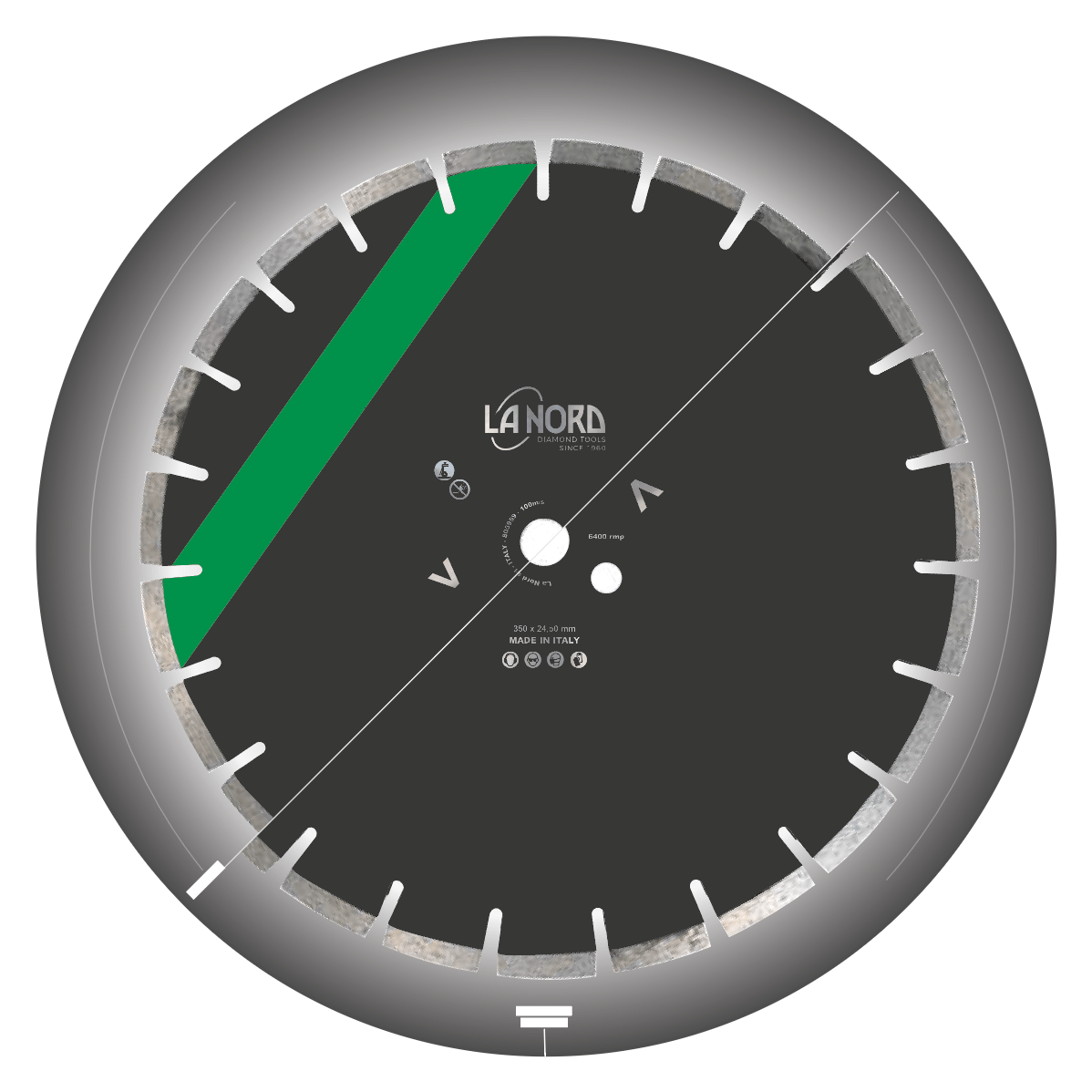 GR
For granite, natural stones
H10 mm - Hole 25.4 + T


from Ø350 to Ø1200mm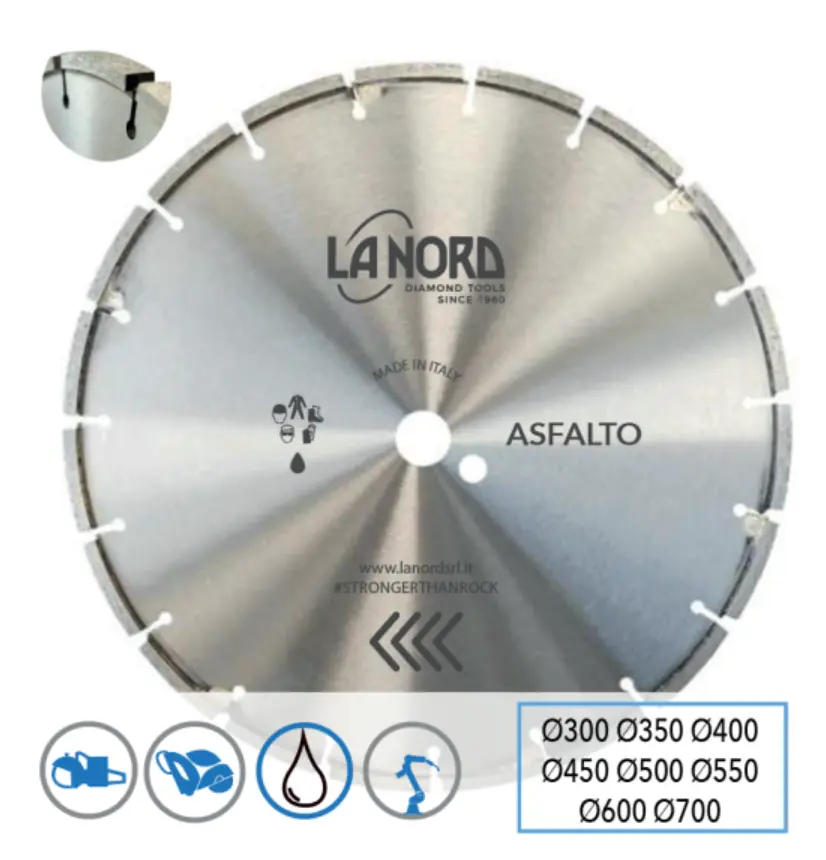 ASFMO
Mola for MICROTRINCEA
H10mm - Hole 25.4 + T (30.0)
Cutting thickness from 10 to 20 mm
from Ø350 to Ø800mm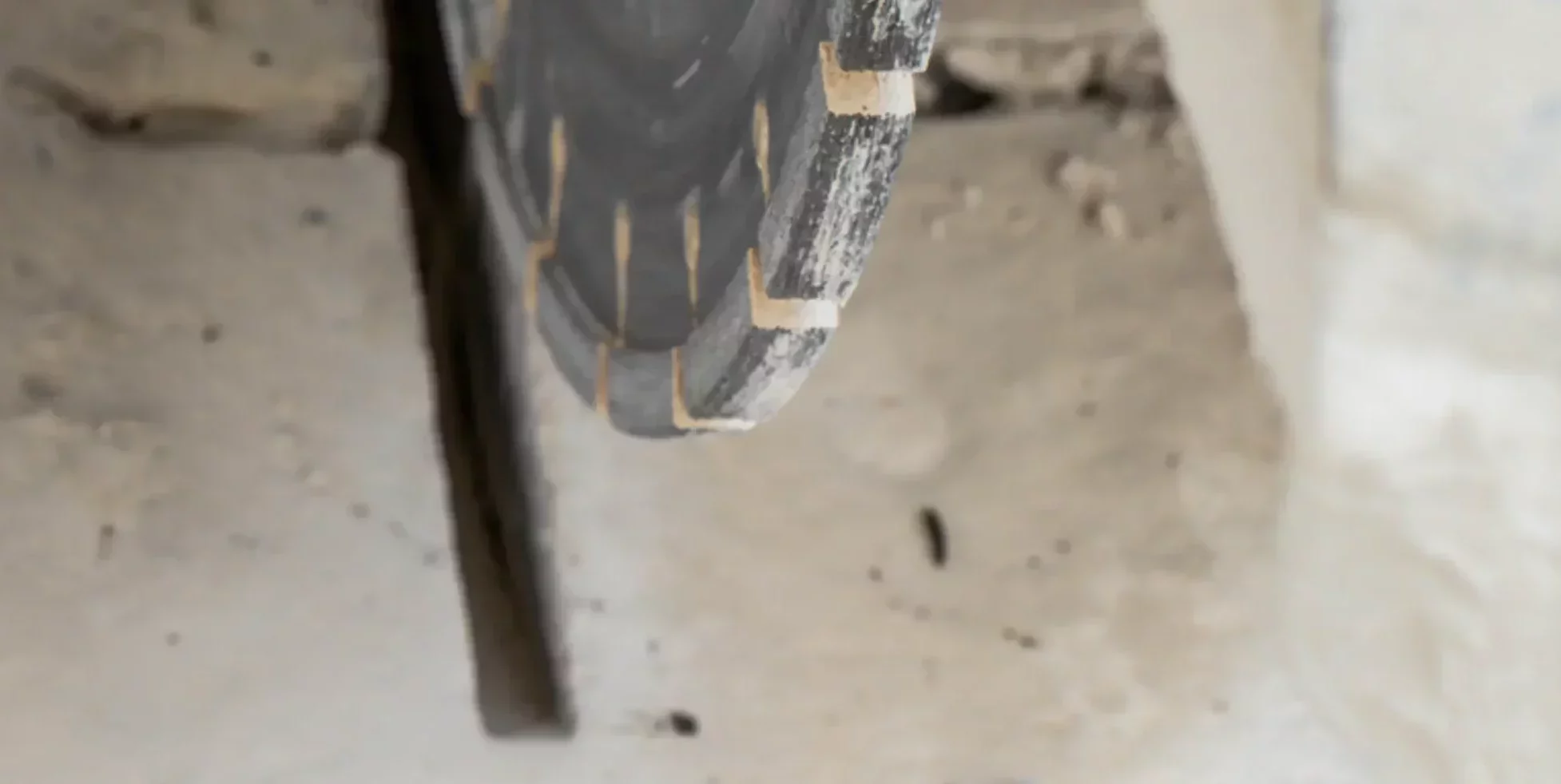 Diamond drills for drilling machines
Diamond drill bits or diamond crowns for professional core drills. Diamond segment H 11mm with "roof top" technology to facilitate the first cut.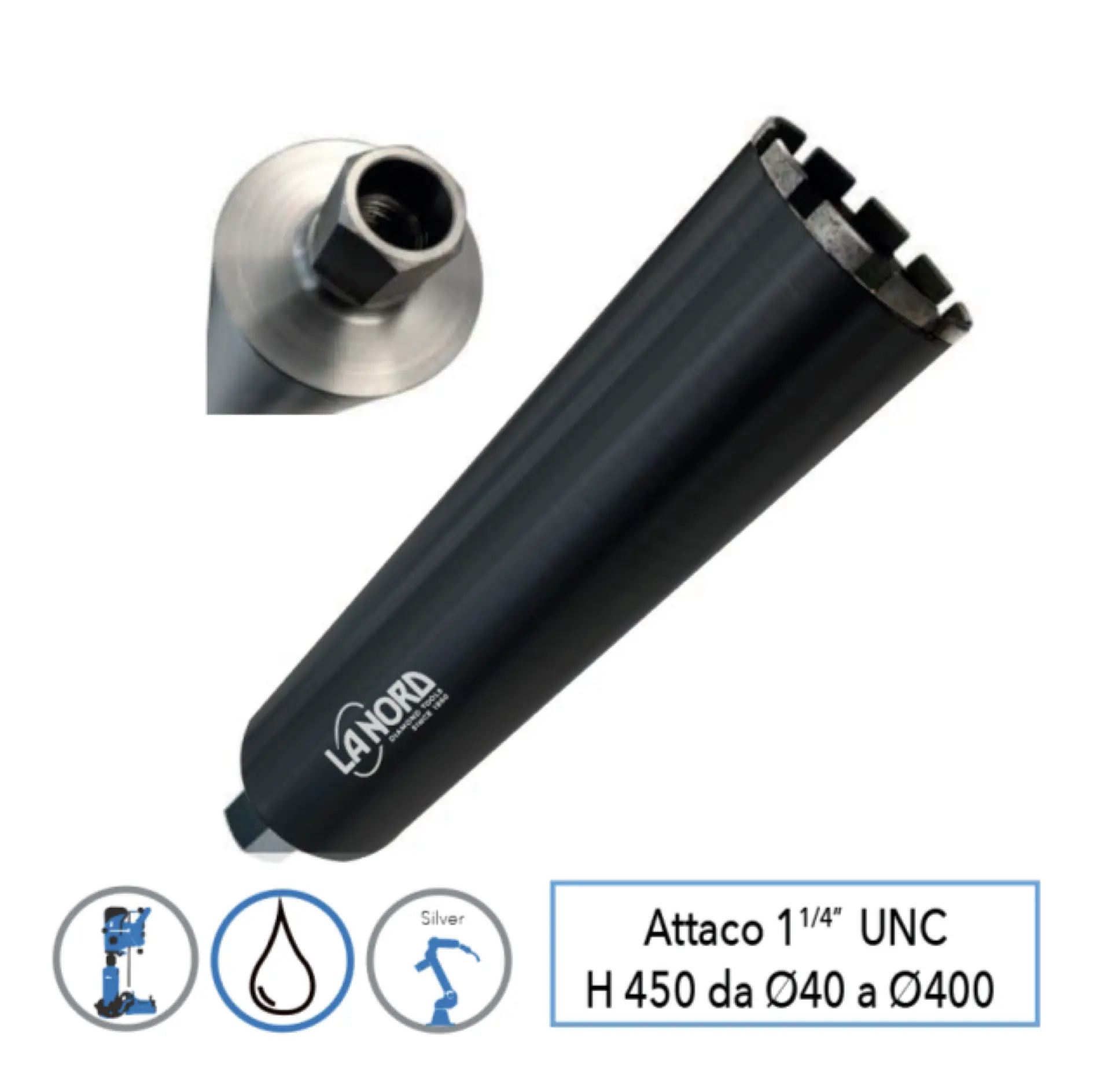 FORCA
H450 mm or H1000 mm
1-1/4" UNC connection
ability to use adapters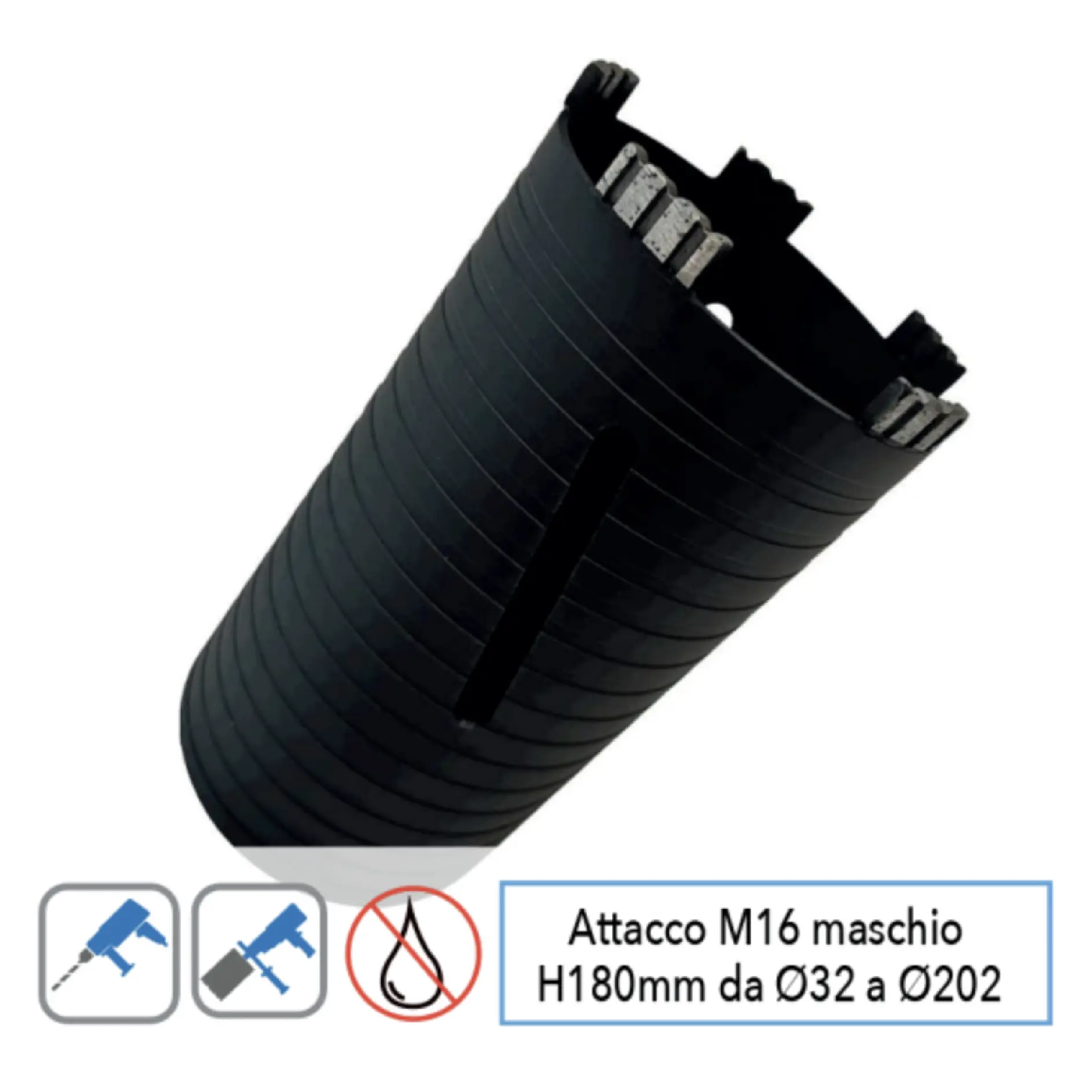 FORLD
H300 per dry drilling.
Turbo segment
and helical body.
Diamond discs for hand power tools
Professional diamond blades for cutting building materials with flexible and angle grinders.
Continuous crown products and laser segments.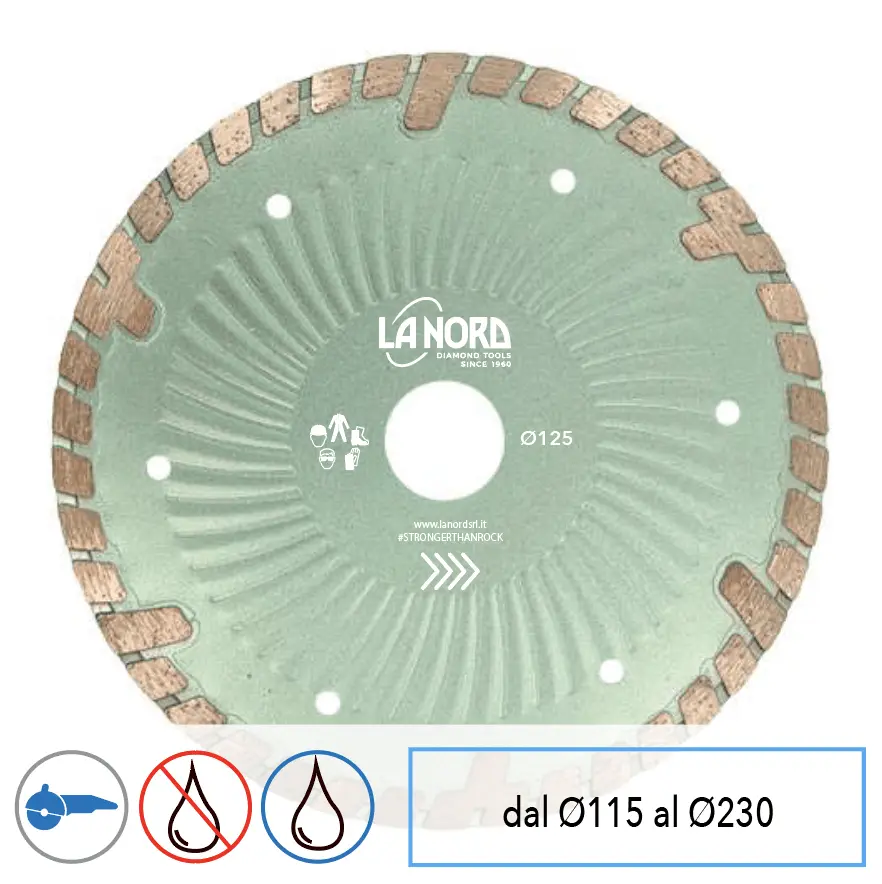 SCS
Universal use
and for natural stones
Hole 22,2 TURBO chainring
from Ø115 to Ø230mm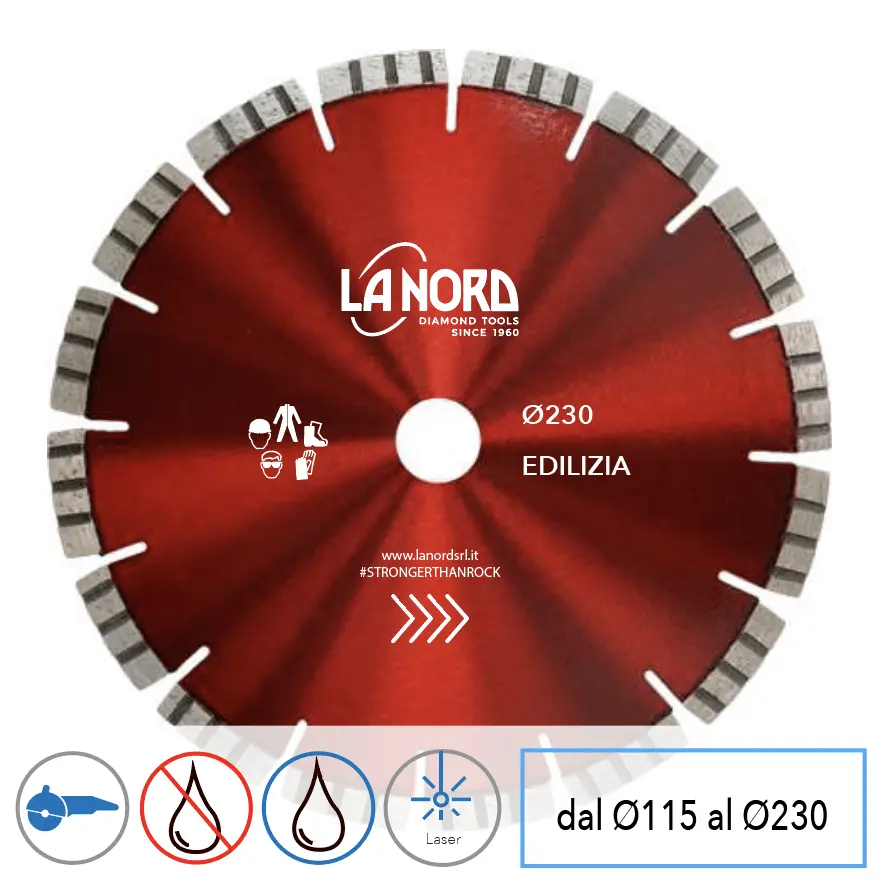 FL
Universal use
and for natural stones
Hole 22.2 silent soul
from Ø115 to Ø230mm
KSP
For Ceramics and Stoneware
H8 mm - Hole 22.2
thickness 1.4 mm
from Ø115 to Ø125mm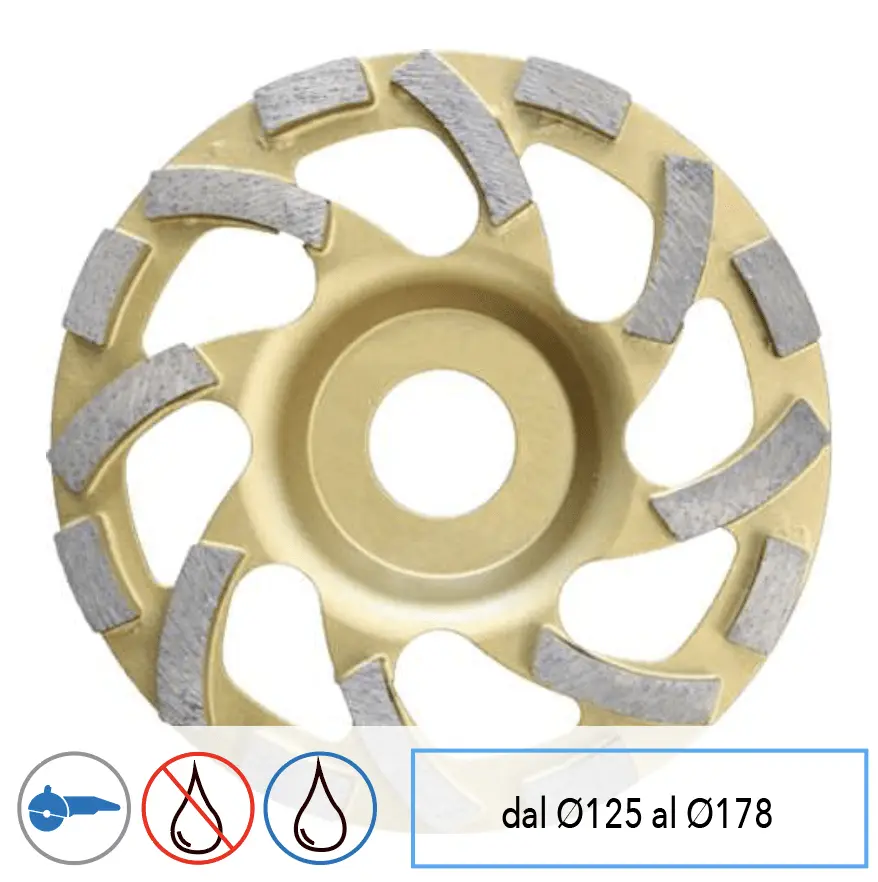 MOB
Diamond backing pad
Hole 22,2 or 19 (Hilti)
for cement and screeds
from Ø100 to Ø230mm
Refilling and re-gasping service for professionals
We offer industry professionals the customer-owned core refilling and re-garnishing service.
This service is valid on diamond discs with large diameters > 800mm and on diamond core bits or crowns.
The service includes:
Steel body control
Refill diamond segments "La Nord srl"
Tool tensioning
Tool grinding
One of our technicians will work with you to find the best solution for your needs.